Foundation Christian School is on a mission to nurture academic excellence and Christlike character in each student. To accomplish our mission we hire talented, Christ following teachers. They see education as far more than words and numbers, and partner with families in education.
For us, education extends beyond the classroom, and happens well after the end of day bell. Education happens with pencil in hand, as it scribes a poem on a page, finds God's design in mathematical expressions, or traces its first letter. But it also happens during the 'in-between'. It happens when a student is pondering their worth. It happens when a child stumbles into a conflict. It happens when a student is quietly watching to see what Christ looks like in those who claim to follow Him. Education happens at home, happens in class, and happens during the 'in-between'.
Because education requires more than a classroom, we know we cannot do 'education' alone. We partner with families, guided by our statement of faith, in educating the whole child. We point them gently towards Jesus as they explore science and math. We celebrate His creativity as they themselves create art. We put our arms around them when they need care. We pray with them so they learn to go to Jesus as their source. We guide them through their deeper questions of faith. We show them the power of forgiveness and redemption in the conflicts they face. We love them and teach them well to the glory of Christ.
We desire our graduates to be academically confident, see the beauty of Christ, and have a solid foundation of learning and faith.
As image bearers of God we should seek to be Christlike. Without his transformative power, this is impossible. While Christlikeness encompasses many beautiful virtues, we focus on seven aspects of His character. We seek Him to make these apparent in our lives:
Truthful
We love God's truth and are honest with one another even when it is hard to hear.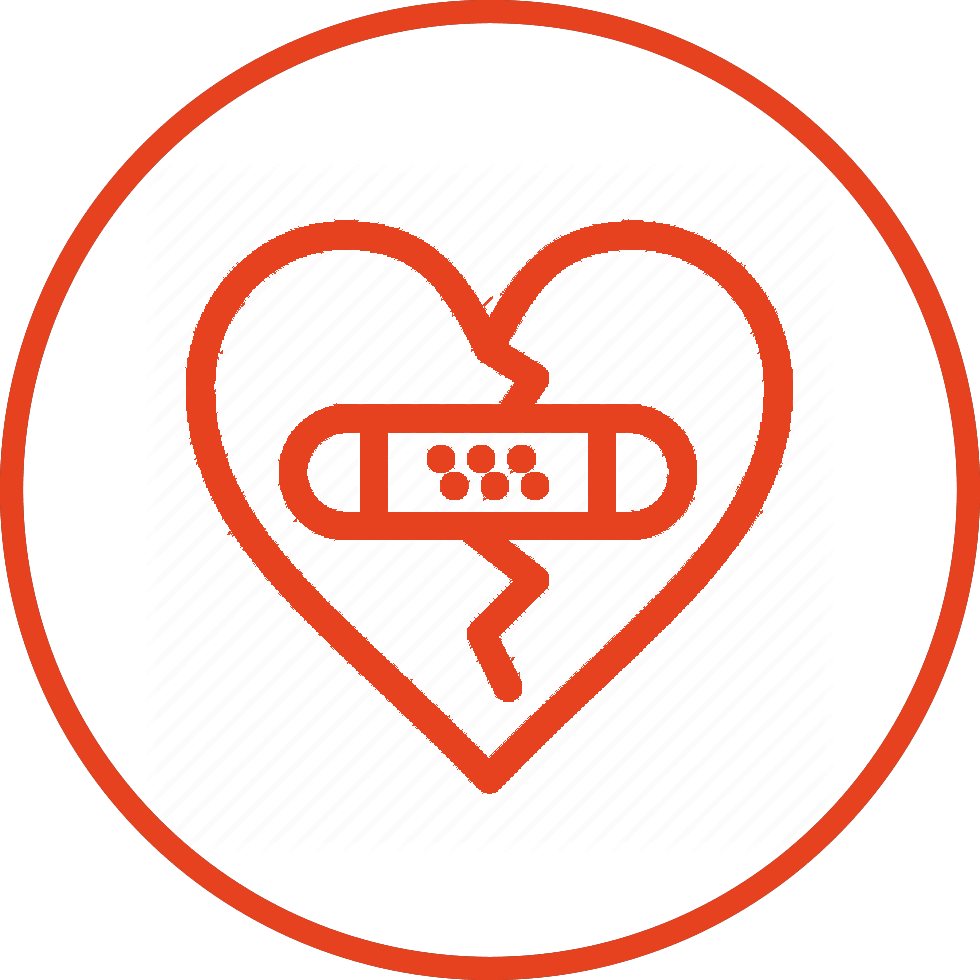 Forgiving
We forgive completely and seek the best for those who may have hurt us.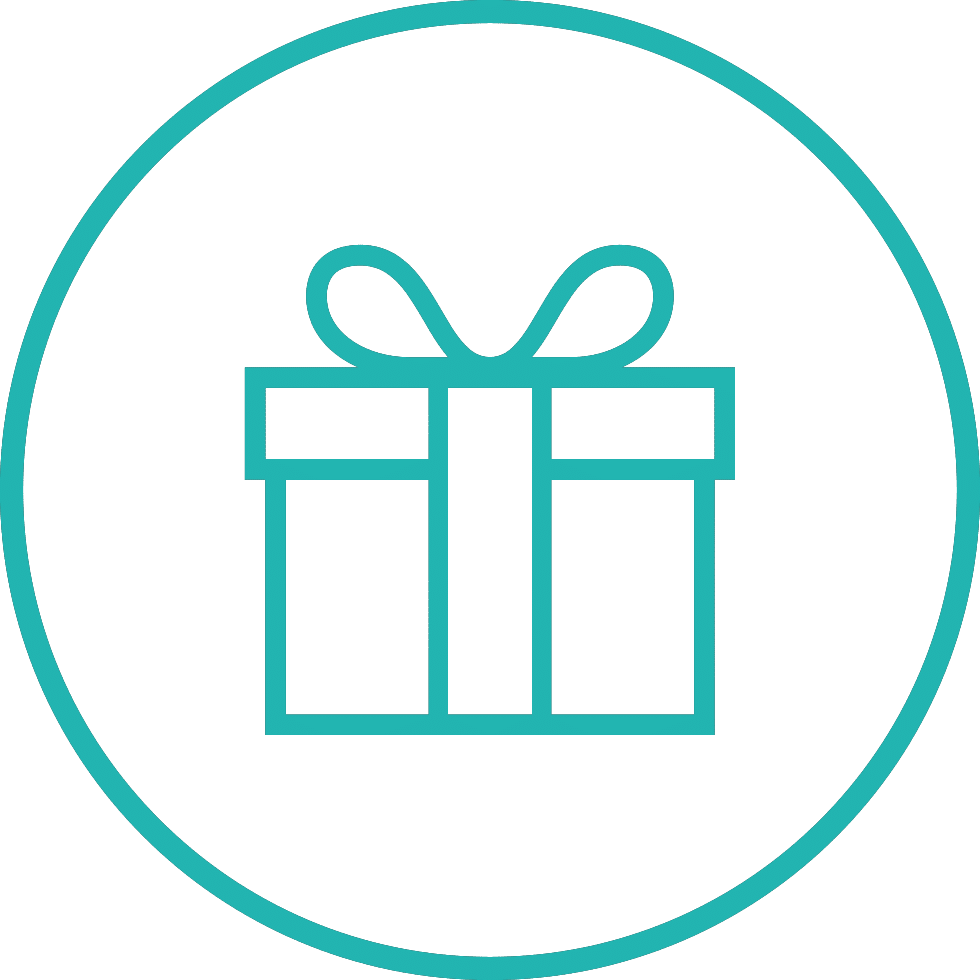 Gracious
We don't expect perfection in anyone but want to be perfect in grace.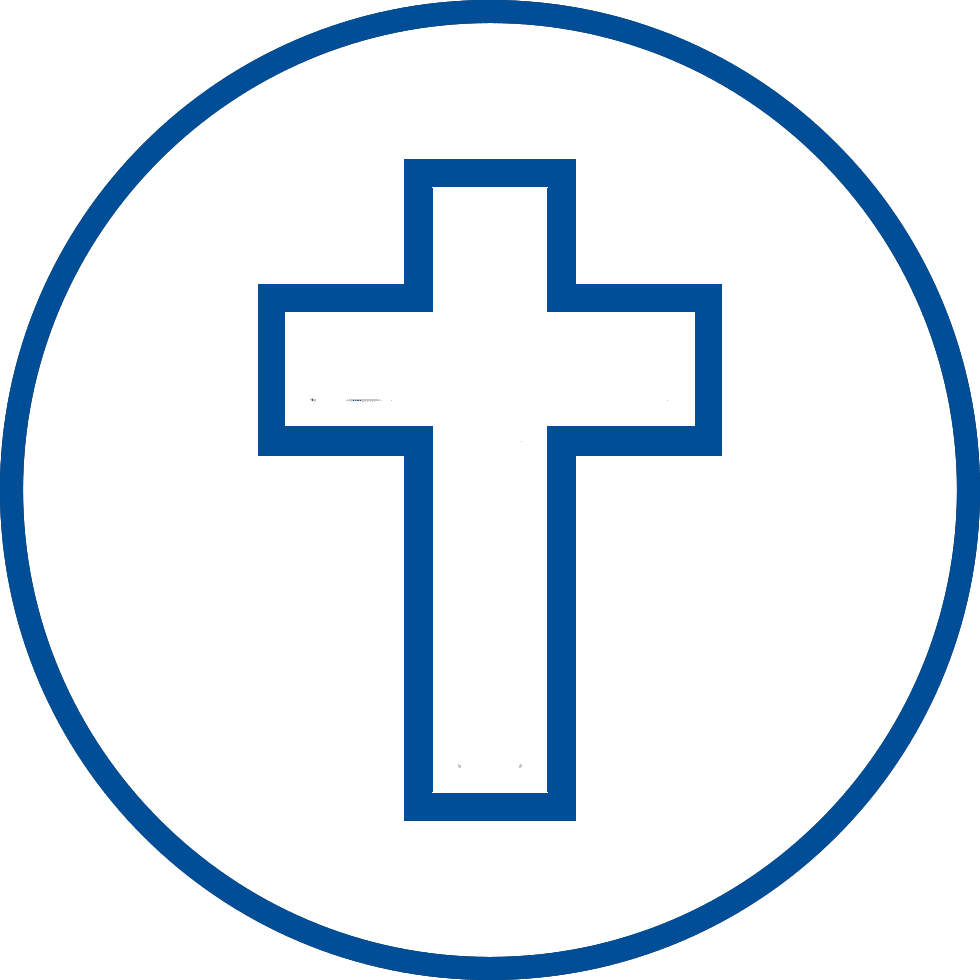 Loving
We love deeply and demonstrate it with action.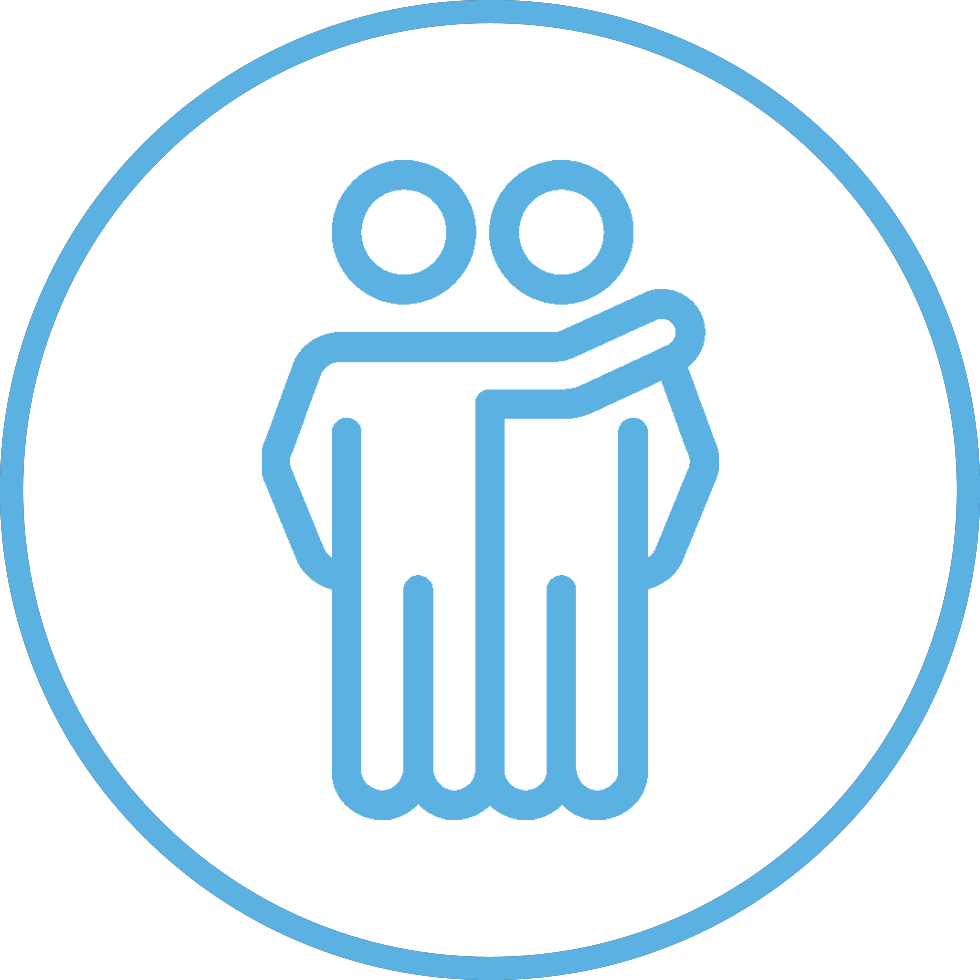 Compassionate
We are people of compassion, who want to help the hurting.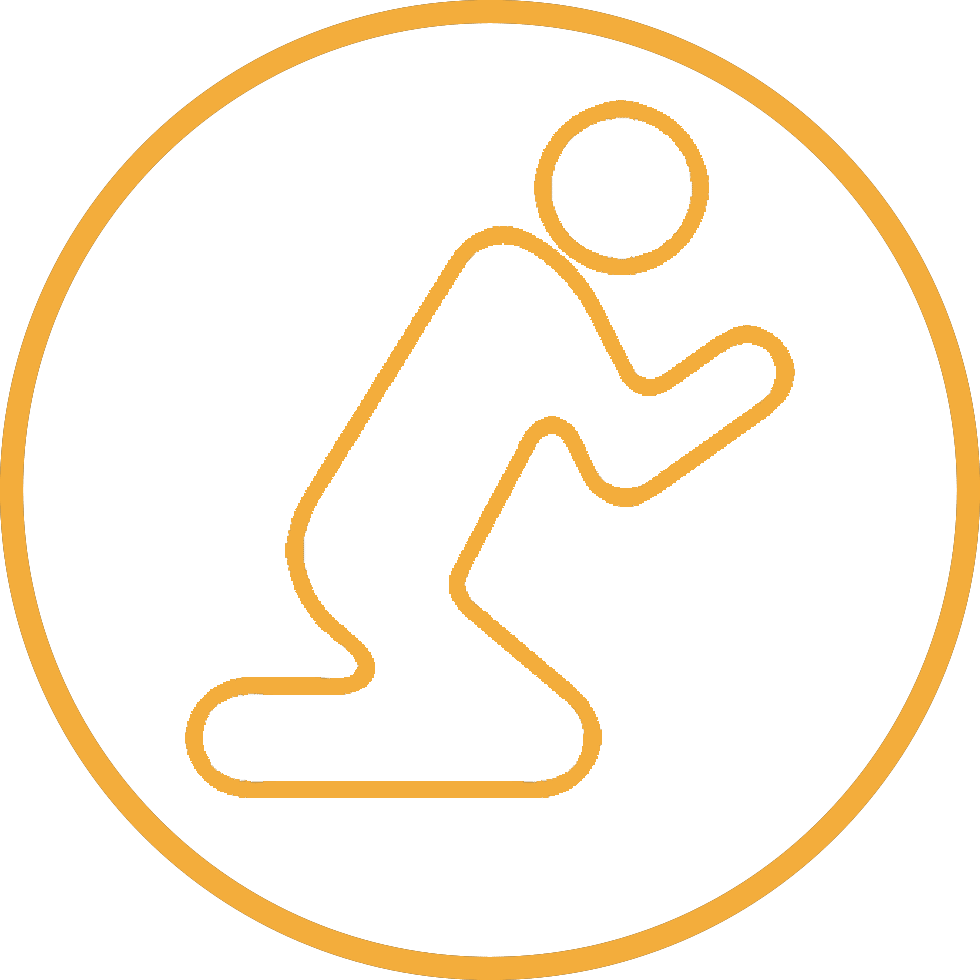 Humble
We know our knowledge, abilities, and attributes are given by God.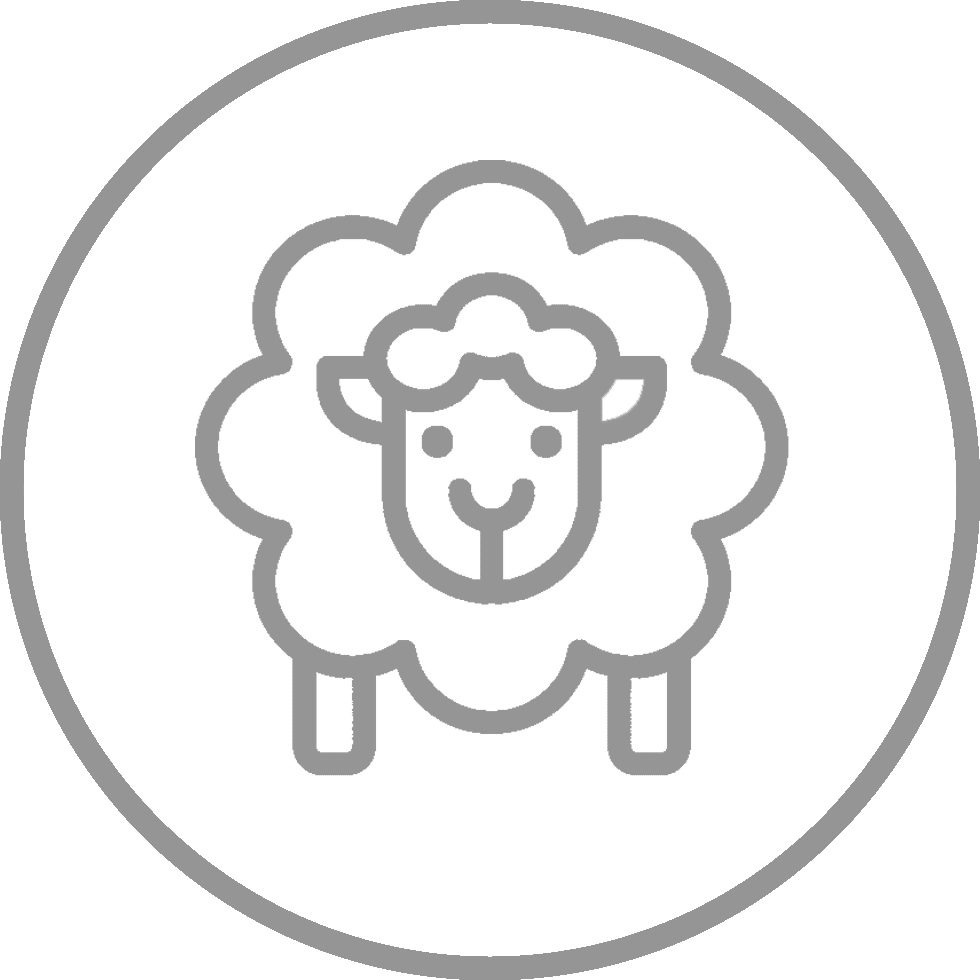 Sacrificial
We put the needs of those around us before our own.