Our students are always on the move at Foundation Christian School! Some of what they create we are all invited to enjoy! If you're looking to catch a sporting event, a musical production or any other special event, you'll find it here. These are the typical events we enjoy each school year. We'll continue to update this calendar of events as schedules are confirmed throughout the year.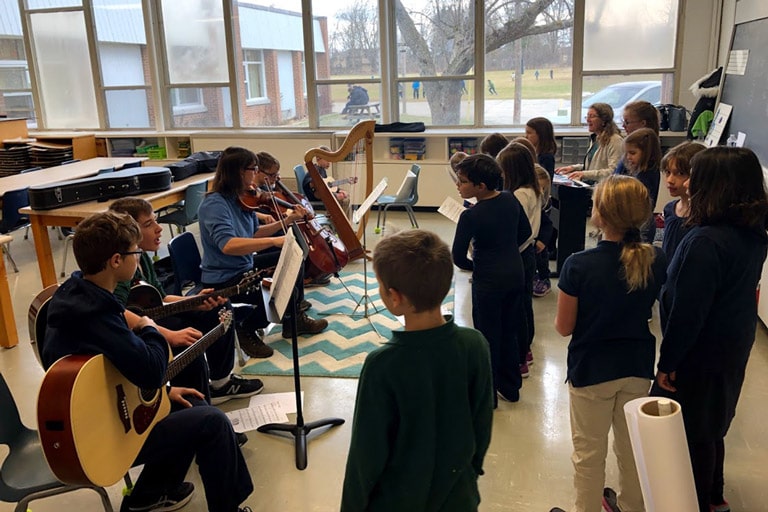 Weekly Worship Gatherings
On Friday mornings we invite parents to join us as the whole school gathers for worship. Our worship team, comprised of all ages of students, leads us in musical worship, we pray together, and then we learn from the Bible. Corporate worship builds a sense of community among the students, and emphasizes the importance of using our time and talents to worship God. More info…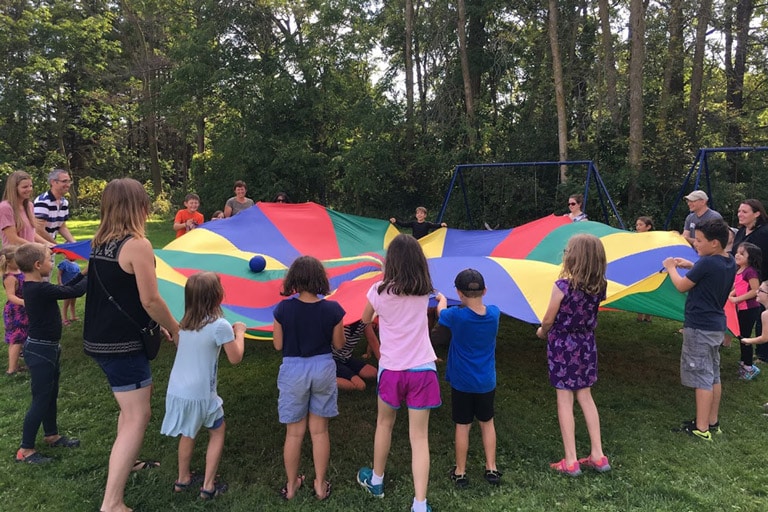 Foundation Family Reunion
Saturday, September 14, 2019 3-6 pm
Foundation families and their extended families – including grandparents & alumni – are invited to the school to celebrate the beginning of the school year. Rain or shine! Bring your families and lawn chairs. Relax & enjoy some fun, food and friendship! Parents will be able to meet their gemstone teammates while the kids help create their banners, which will be on display all year in the Gathering Room.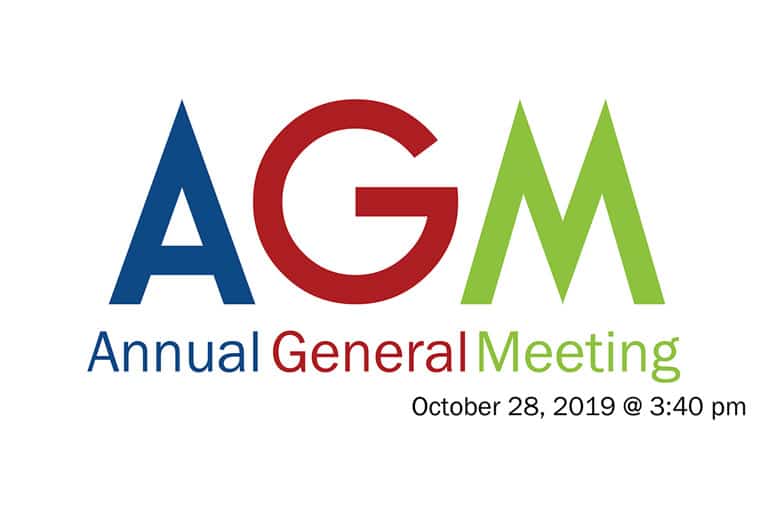 Join us as we discuss important business regarding the school. Childcare provided.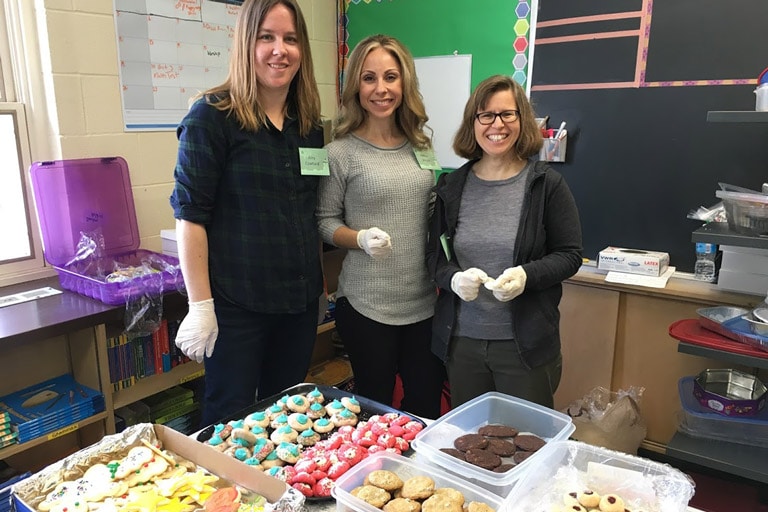 Saturday, November 9, 2019 9am – 2pm
Come and experience Christmas in the Country in our cozy tea room serving up hot savoury soups and scones, festive treats and your choice of thousands of homemade Christmas cookies. Search for that perfect gift for a special someone in our fun Foundation Gift Baskets room or browse our Marketplace featuring 35+ Vendors. Free Admission. Door prizes. Festive Fun. Vendor inquiries welcome (must apply by email). See
www.winterbournewonderland.ca
for more information.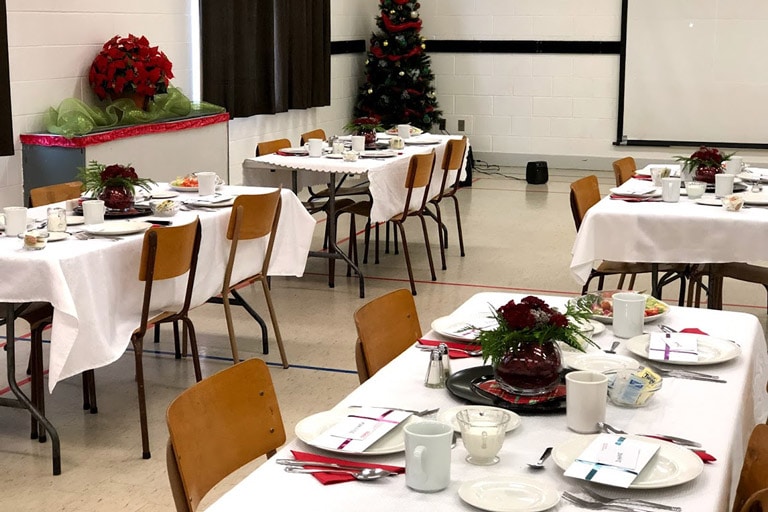 Thursday, December 12, 2019 11:45am
This luncheon is one way we can thank our donors for their generous support of the school over the years.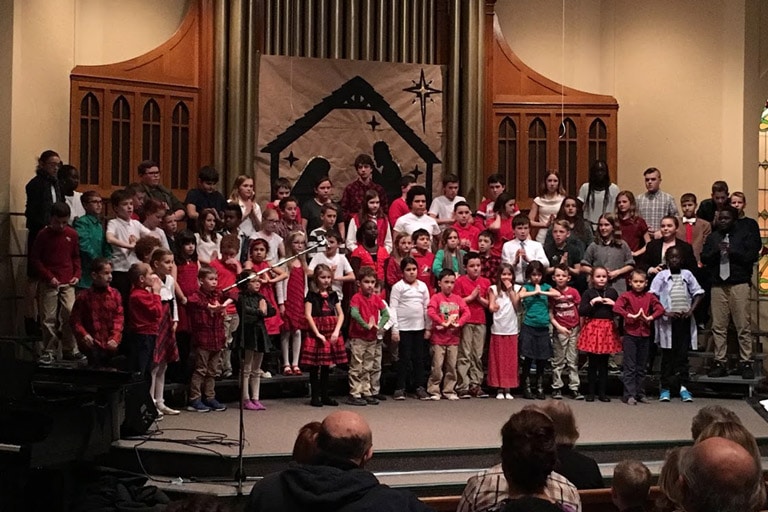 Tuesday, December 17, 2019 6:30 pm
Join us at Calvary Church in St. Jacob's as the students perform their Christmas musical.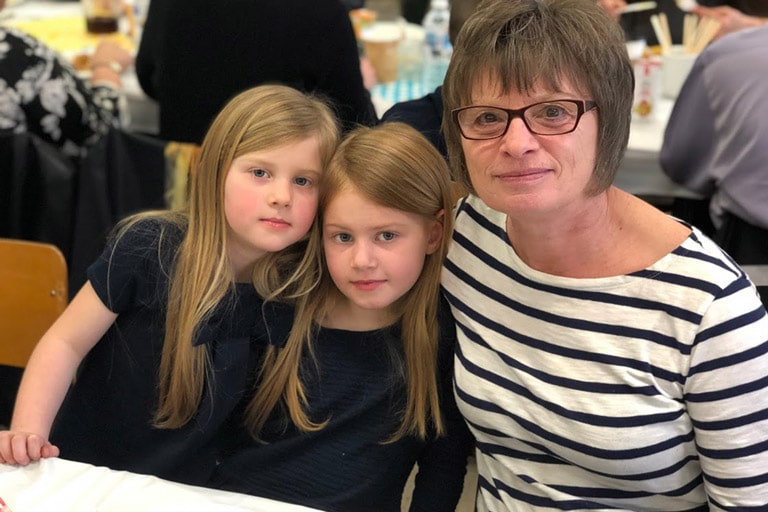 Grandparents Pancake Lunch
Thursday, March 26, 2020 11:45am
Grandparents of students are invited to join us for a school-wide pancake & sausage luncheon.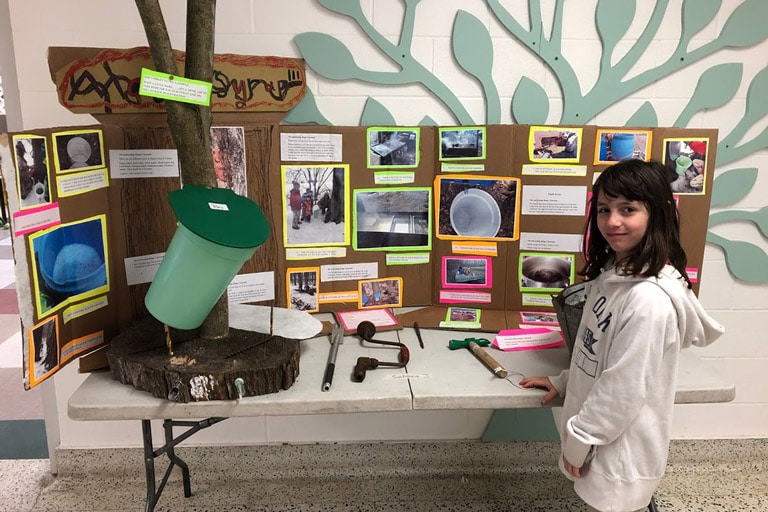 Saturday, April 18, 2020 6:30pm
Join us to see awesome student Science Fair exhibits and enjoy a social time with other families.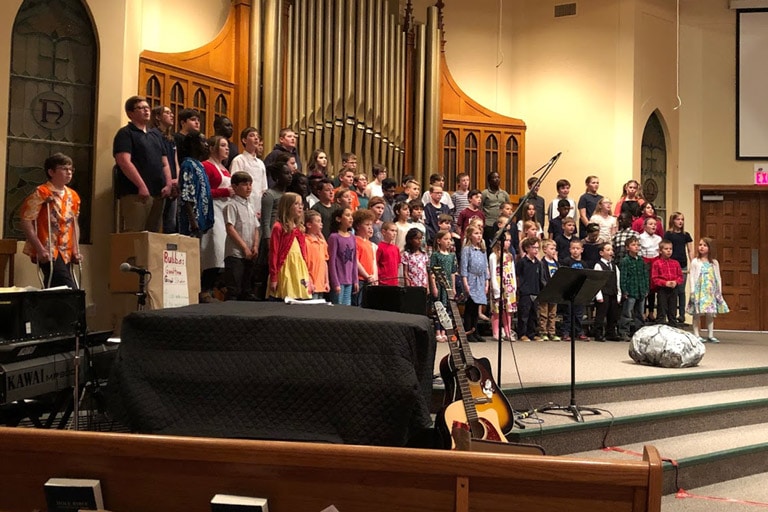 Friday, May 8, 2020 6:30pm
Join us for fun and frivolity as the students perform their incredible musical. Following that you are invited to stroll through our art gallery featuring masterpieces by our students and enjoy light refreshments.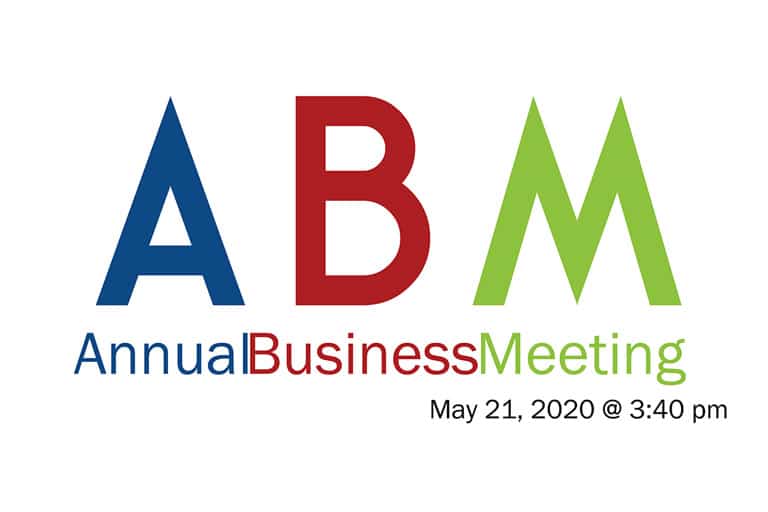 Thursday, May 21, 2020 3:40 - 4:30pm
Join us as we discuss important business regarding the school. Childcare provided.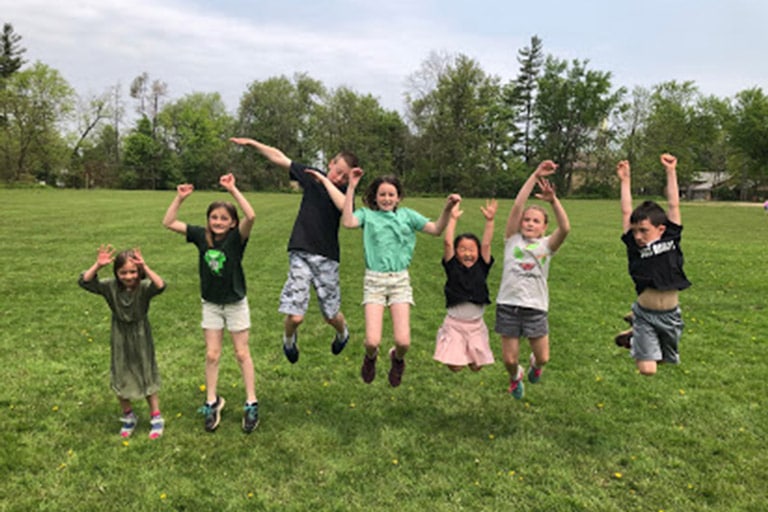 Founder's Day & Family Picnic
Friday, June 5, 2020 3:30 - 7pm
Games, food and fun as we celebrate 14 years of ministry together!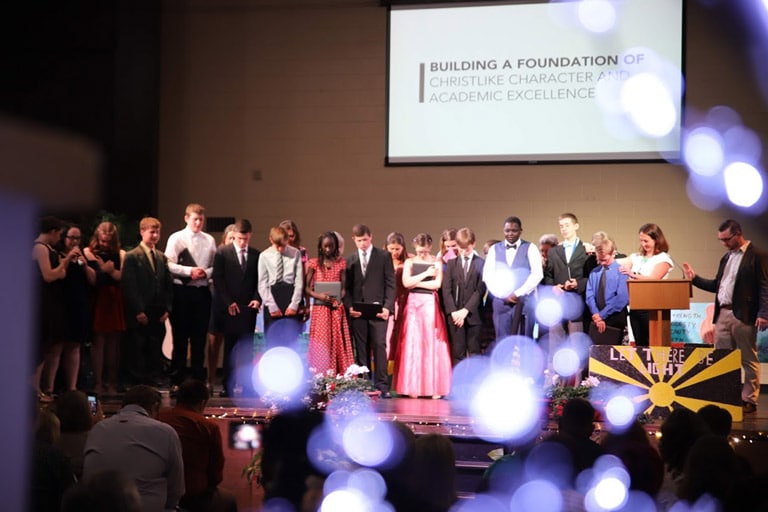 Year End Awards & Graduation Ceremony
Thursday, June 11, 2020 6:30 pm @ Woodland Christian High School
We will gather as a school body to celebrate student achievement through the grades as well as honour our graduating students.