I've been asked many times how I came to lead Foundation Christian School.  My answer has always been the same: God.  When I first began walking with the Lord I believed that He was calling me to work in ministry. That, I thought, meant overseas missions. I steered my life in that direction only to discover that the ministry and the mission God had for me was right here.  Foundation Christian School is a beautiful community, full of children and families learning and loving God together. It is a place of forming friendships and deepening relationships.
I want to welcome you to our school, our ministry, and our mission.  I hope as you explore our website you find helpful information.  I hope you learn more about our academic program, our heart for Christ, and our love for His kids.  As you explore you should get a taste of who we are, and why our families love their school so much.  
If you have never visited our school before, I would encourage you to book a time to visit us in person.  A website is nice for a glimpse, but a visit will give you a more complete picture.  We would love to welcome you for a tour sometime soon.  Perhaps you have a few questions; please inquire or call anytime, we are happy to connect with you!
Maybe the Lord is leading your family to Foundation Christian School.  If that is the case, you will find admissions information on our site with details on next steps.  We look forward to giving you a warm welcome as your children start their journey at Foundation Christian School.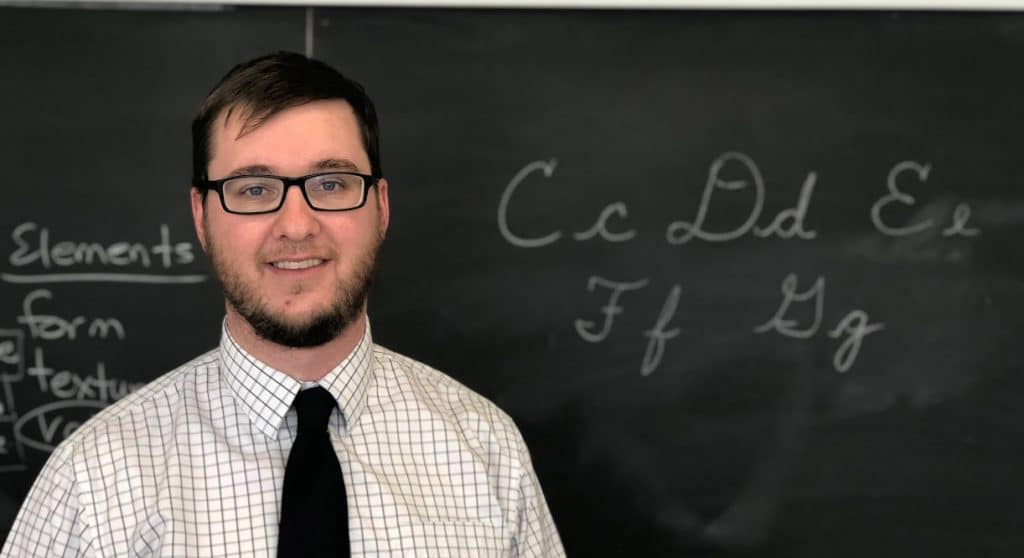 Matthew Robinson was appointed Principal of Foundation Christian School in 2013.  Mr. Robinson has a background in community organizing, research and policy development, international development, and education. He has worked as a teacher, but also at NGOs and community organizations abroad.  From Ecuador to India, he has seen the hand of God at work.  He is deeply committed to Christ, believes in the ministry of Christian Education, and serves in leadership at his local church.  He and his wife Bethany have three children.